Devised with you in mind.
ShoreTrench™ is the next step in construction technology, improving efficiencies without compromise. Find out more about our unique patented systems below.
Health & Safety
ShoreTrench™ was designed to make your safety our priority. However, it is your responsibility as a Project Manager, to maintain a means of safe access at all stages for the provision of contractor risk assessments, and to ensure that all lifting equipment is suitable and fit for use, including appropriate and valid certification.
More information on health and safety management with the ShoreTrench™ system can be found in the individual guides below.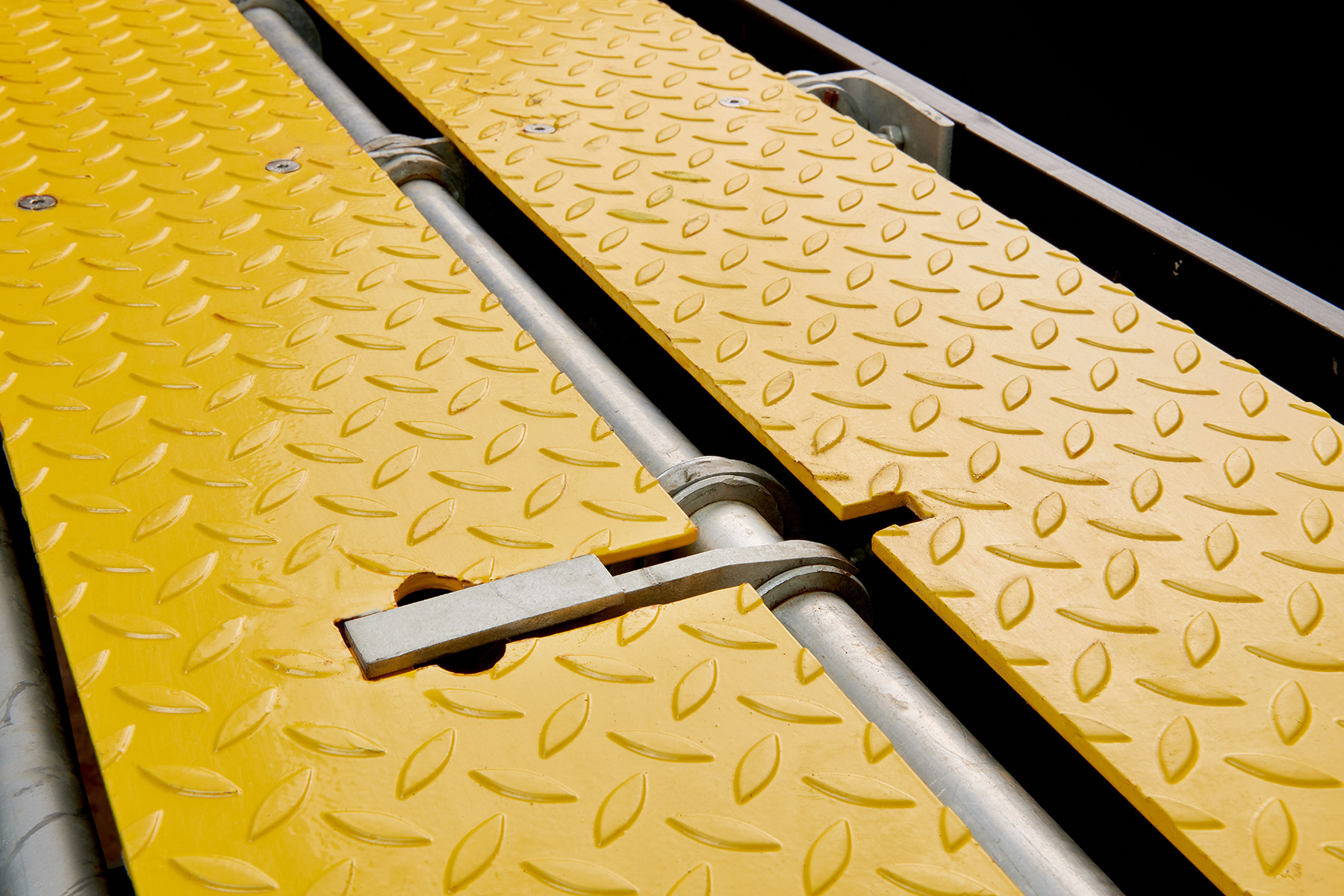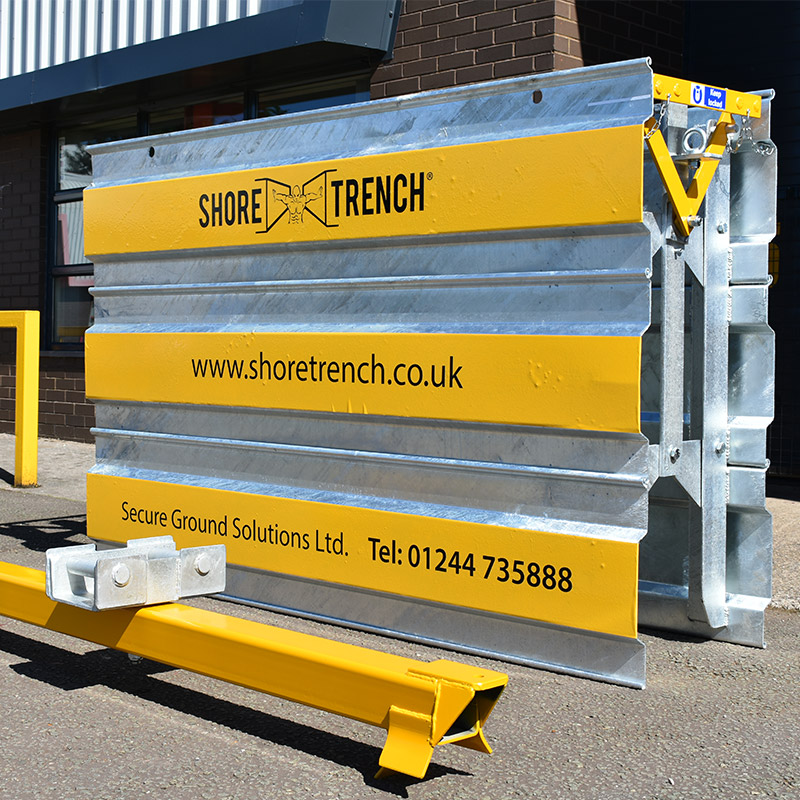 Equipment Specifications
ShoreTrench™ has been devised to provide the ultimate solution in excavation support, designed to be quick and easy to install.
Comprising the Foundation Unit Trench Support, Drive Over Trench Support, and Personnel Access Trench Support, the ShoreTrench™ range all include a patented interlocking mechanism, which is fast to position, and requires no initial assembly and no manual lifting, as well as a variety of additional features.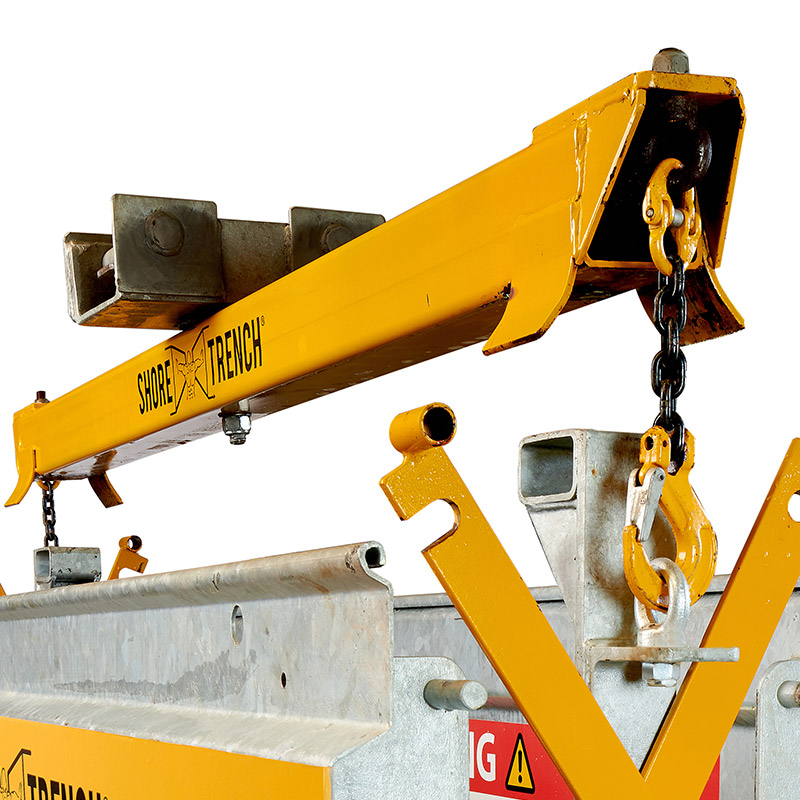 Attachments Specifications
The ShoreTrench™ range is accompanied by various safety attachments including edge protection rails, lifting beam, lifting chains, LED lighting and ground mats which are easily installed on the boxes. All items are easily mounted, quick to attach, and designed to keep your site running safely, smoothly, and on schedule.