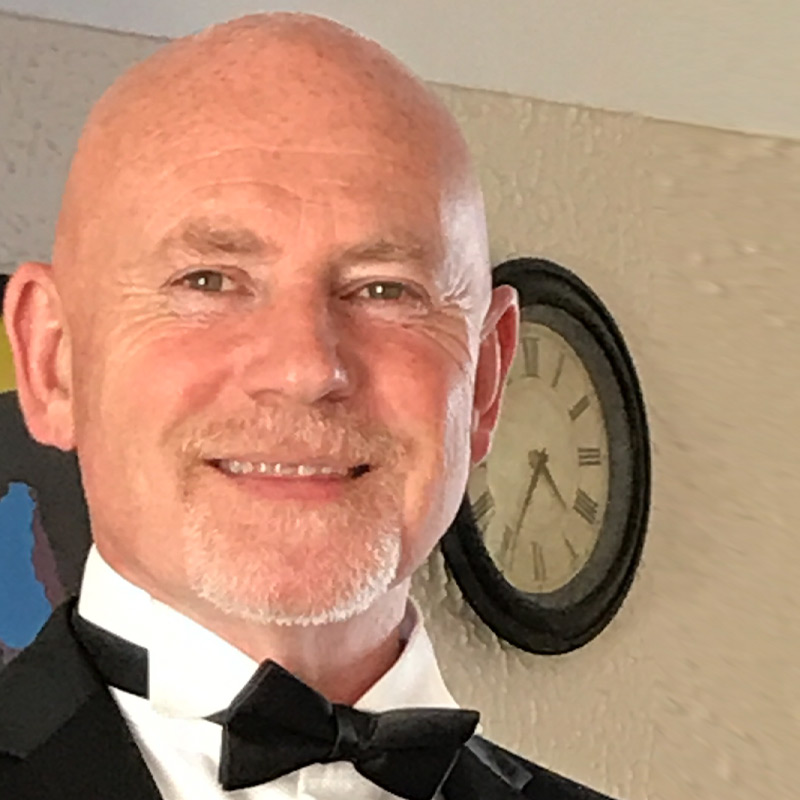 Background
Glenn Molyneux is the inventor of the "ready to deploy" modular system known as ShoreTrench®, a subsidiary of Secure Ground Solutions.
Glenn's 35 years in the groundwork and construction industry provided him with an in-depth insight into the various problems associated with trench excavations. A mix of lateral thinking, novel approach and common-sense gave Glenn the inspiration for ShoreTrench®, the revolutionary next step in groundwork management.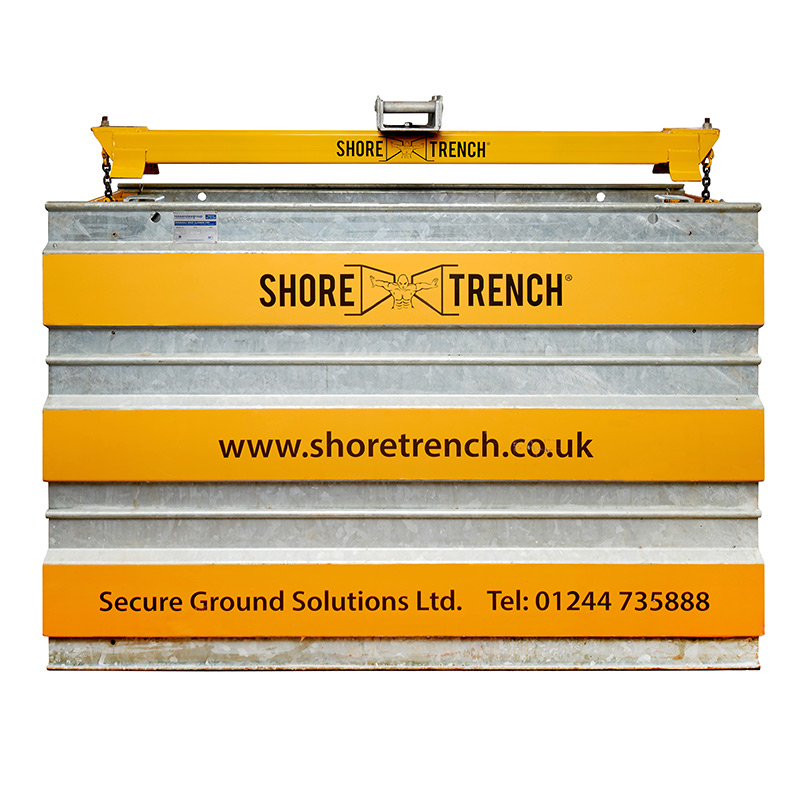 Culture & Values
We're motivated by three main driving goals: strength, safety and security. Here at Secure Ground Solutions Ltd, we're driven by:
Innovation
Pragmatic and lateral thinking
Promoting British technology and production
With these aims at our back, we're determined to revolutionise groundwork in the UK for both business and individuals alike.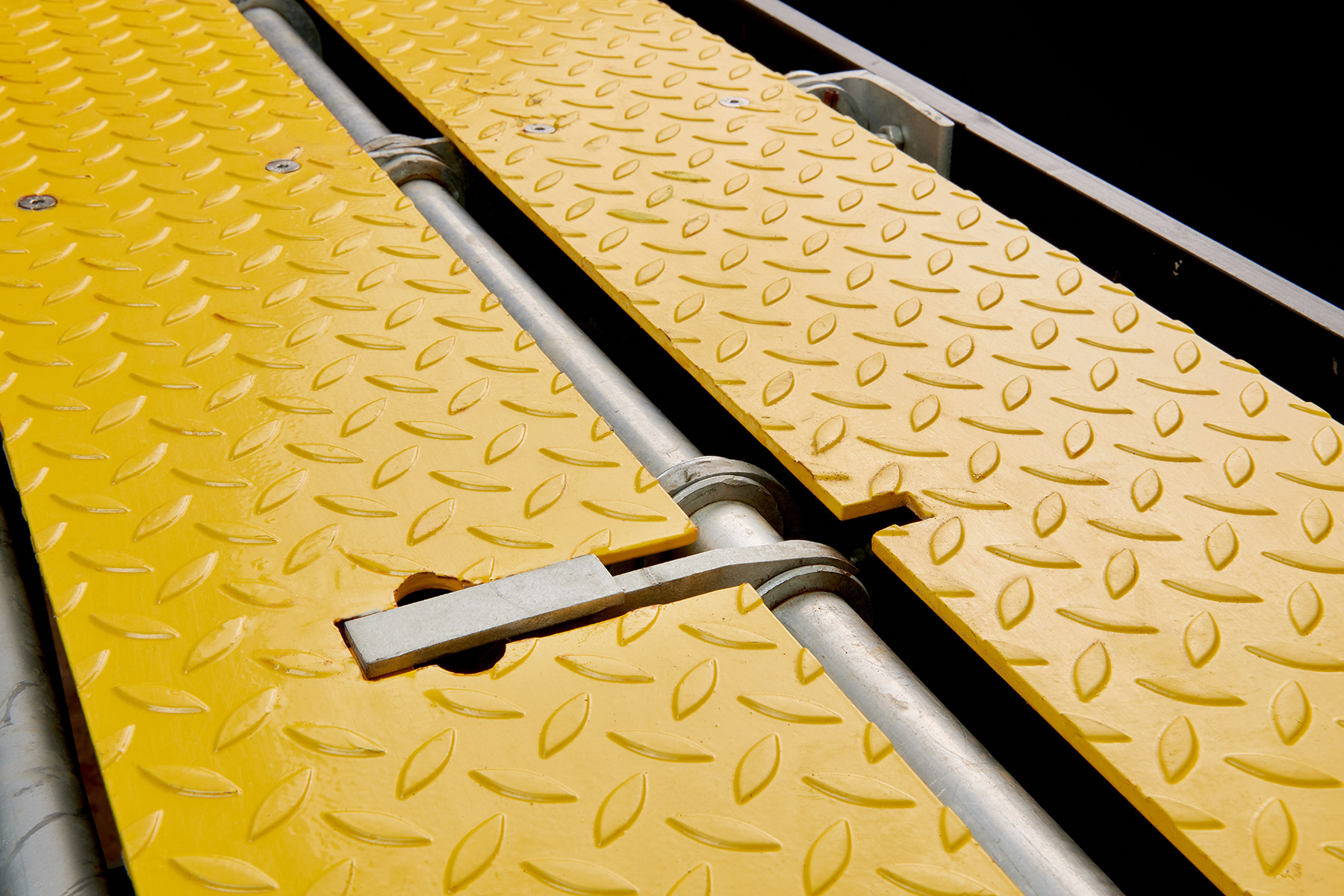 Knowledge & Experience
We're proud to have a highly qualified team in a variety of areas of expertise working together to keep Secure Ground Solutions and our groundbreaking ShoreTrench® technology at the frontier of innovation. With our great track record of innovation and instigation, we're determined to keep expanding and developing our already extensive knowledge of the construction and civil engineering industry, using our global connections to keep British industry at the highest quality.