Sustainable Groundworks Solutions (SGS)
Sales and Hire Partner
Sustainable Groundworks Solutions (SGS), is led by a team of Construction Professionals with over 80 years' experience within the industry covering all Civil Engineering and Infrastructure Services. ShoreTrench™ has partnered with SGS to provide clients with practical and tailored technical advice on the product range for a best-fit approach to meet your construction objectives.
The SGS team are on hand to answer all questions and advise on the product benefits including;
Health & Safety
Carbon Reduction
Time, Cost and Programme Efficiencies

Lancaster University
Innovation Partner
Lancaster University have launched a funded programme, which provides access to expertise, resources and research capacity on next generation chemistry, smart materials and cyber security to help small and medium sized enterprises (SMEs) create new products and services, driving innovation and business growth.
The Greater Innovation for Smarter Materials Optimisation (GISMO) programme provides cutting-edge ideas and solutions to put businesses ahead of the curve in the use, design and manufacture of materials.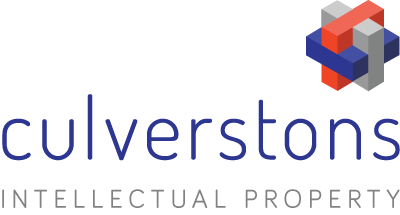 Culverstons
Intellectual Property Partner
Culverstons is a full-service Intellectual Property firm based in the Northern Powerhouse region of the United Kingdom. They provide services across all aspects of intellectual property including patents, designs, trade marks and copyright, as well as commercial agreements and contracts.